We are in the media planning and buying  industry. We specialize in negotiating great values across all media channels, including Print, Broadcast, Digital, Out-Of-Home and
Direct Mail. Our seasoned media buyers have excellent relationships with media vendors
and know how to get the very best return on your media investment.
For every single buy, small or large, we analyze and research all buying options. We
then negotiate the lowest price by having vendors compete with each other for a larger share of the pie. This process will force all vendors to be competitive and drive
prices lower and lower with each round of negotiations.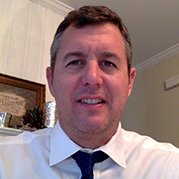 20 years experience in the business with Syndicated Television, National Broadcast Television, Local Broadcast Television, Local Broadcast Radio, Out-Of-Home Local (Billboards) and Out-Of-Home Regional (Billboards).
Has worked and has experience and relationships in the following markets New York NY, Los Angeles CA, Atlanta GA, Charlotte NC and Baltimore MD.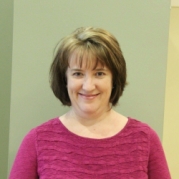 Stephenie has 20+ years of experience in sales, marketing and customer service specializing in customer retention. She has had extended training in client relationships and coordination. Starting an early career in customer service and working her way up the ladder with Allied Van Lines & Oakwood Worldwide, Stephenie has spent the last few years working in Outdoor Advertising. Her specialties in media have been demographics and research.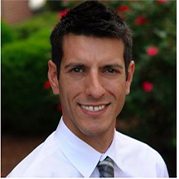 7 years experience – handles businesses large-and-small, develop a stronger online presence, with a strong focus on customer service. His biggest strengths are creating & implementing strategic online marketing campaigns for different types of businesses. Specializing in Organic SEO, Local Search, Pay-Per-Click and Social Media. Full list of talents: Search Engine Marketing, Inbound Marketing, Social Media, Organic SEO, Local Search, Sales Pro, People Skills, Creative Ideas, Experienced, Leadership Qualities, Technology Savvy, SEO, Internet Marketing, Social Media Marketing, Website Design, Website Development, Network Marketing, Communications, Content Development, Content Placement, Copywriting, Article Distribution, Link-Building.